Celebrate the Country in You!
Join us for our 29th annual Dairyfest, right in the heart of the Dairy Capital of Canada. Bring the whole family for a fun-filled day, featuring a Dairy Dash, sidewalk sale, bouncy castles, a mechanical bull, and a movie under the stars. Get some great deals from our local merchants and vendors, try your hand at milking a cow, play some games, and make new friends. You won't want to miss this!
Ready to run? The Dairy Dash will get you mooving! There are 10km, 5km, and 2 km options. Register at 8 am on Sat., Aug. 12. Event starts at 8:30 am (9 am for the 2km Holstein Scamper).  read more…
Want the latest Dairyfest updates as they happen? Follow us on Facebook!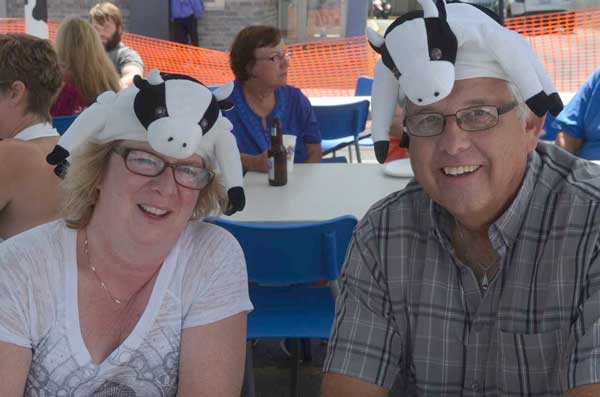 Get your Dairyfest T-shirt!
Made from 100% cotton
Adult sizes $10
Youth sizes $5
Adult sizes available at:
Cup of Jo's
Greg's Quality Meats
Non Stop Ice Cream
Town Vintner
Adult and youth sizes available at:
The Planted Arrow Flowers & Gifts
Youth sizes available at:
Barkley's Shoes and Accessories
Donate to Dairyfest!
The perfect way to give back to your community! Dairyfest supports a variety of local non-profit organizations.
Your donation will help make Dairyfest — and the entire community — a better place.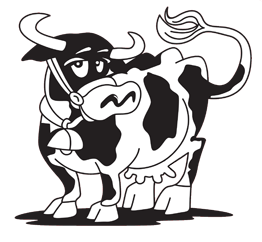 Antonella Holmes – Royal Lepage Team Realty
Badger Excavating Ltd.
Bridals by Al Mor
Brister Insurance
Cedarview Builder's Supply Ltd.
Cass, Grenkie & Remillard
Collins Barrow WCM LLP
Countryman Electric Ltd.
Dr. Carlin Dental Clinic
Green Tech Ag and Turf Inc.
Greg's Quality Meats
Guy Fuels
H.D. Tile Drainage Ltd.
Ideal Pipe
Job Zone d'emploi
Milano Pizzeria
Nation River Health Clinic
Neal's Heating, Cooling & Refrigeration
Summers Physiotherapy
The Co-operators Insurance Company
The Planted Arrow Flowers & Gifts
Vanden Bosch Elevators Inc.
Winchester Grain Elevator, Division of P&H
Winchester Foodland