Celebrating 31 years!
Join us for the 31st anniversary of Dairyfest, right in the heart of the Dairy Capital of Canada.
As promised, our first small event in lieu of our traditional Dairyfest for 2020 will be for the Youth of North Dundas! We have heard your requests and here we are! On March 13, Dairyfest will be presenting a Youth VideoMax Dance (formerly known as Much Video Dance)....
read more
Want the latest Dairyfest updates as they happen? Follow us on Facebook!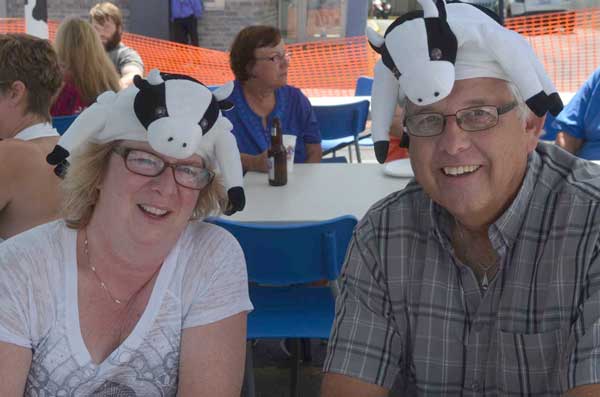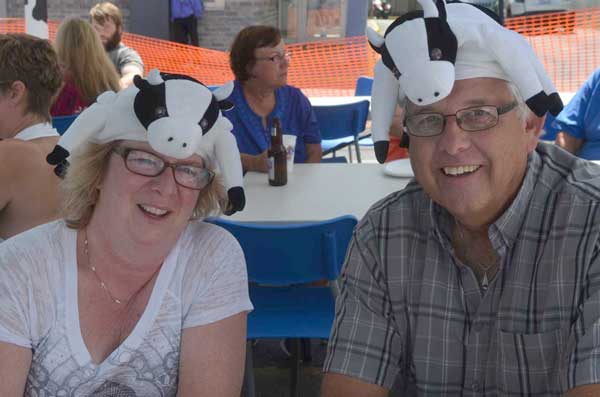 Donate to Dairyfest!
The perfect way to give back to your community! Dairyfest supports a variety of local non-profit organizations.
Your donation will help make Dairyfest — and the entire community — a better place.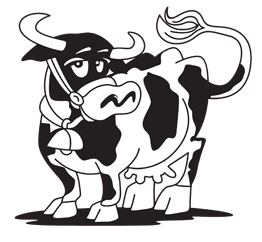 Ault & Ault Law Office
Bakertilly LLP
Barkley's Shoes & Accessories
Cass, Grenkie & Remillard
Cedarview Builder's Supplies
Chuck Doran
Clear Cut Installations
Countryman Electric
Devries Electric
D&H Fencing
Dr. Carlin Dental Clinic
Dr. Dave and Valeria Flowers
Dr. Patrick Lau Optometry
D's Collision Center – CSN
Dundas Dairy Producer Committee
Fawcetview Farms
Grenville Mutual Insurance
Guy Fuels & Propane
Heritage House Spa
Horner & Pietersma
JED Express
Lannin Home Building Centre
McDougall Insurance & Financial
Nation River Health Clinic
Neal's Heating, Cooling & Refrigeration
New Life Mills
Parmalat
Planted Arrow Flowers and Gifts
Quintan Products
Rideau Auctions
Royal Canadian Legion
R/T Auto Center
Sandfire Design
Shirley Fawcett
Summers Physiotherapy
Seaway Valley Pharmacy
Vanden Bosch Elevators Inc.
Weagant Farm Supplies
Winchester Grain Elevator, A Division of Parrish & Heimbecker Ltd.
Wubs Transit