Celebrating 31 years!
Join us for the 31st anniversary of Dairyfest, right in the heart of the Dairy Capital of Canada.
Youth and Adult Sizes, $10 each CASH ONLY at The Planted Arrow!
read more
Want the latest Dairyfest updates as they happen? Follow us on Facebook!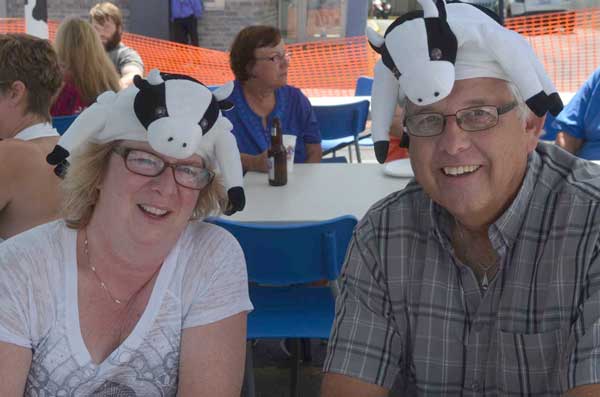 Donate to Dairyfest!
The perfect way to give back to your community! Dairyfest supports a variety of local non-profit organizations.
Your donation will help make Dairyfest — and the entire community — a better place.